Covid-19 and Flu Test and Treat
Our pharmacists can prescribe treatments for Covid-19 and Influenza without you having to go to the hospital or quick care!
Functional Wellness
Did you know you can schedule a Functional Wellness Consultation with our expert pharmacist? Learn how to optimize your nutrition to prevent health complications and more.
We care more about your care
Subscribe to our newsletter for seasonal promotions, health news and savings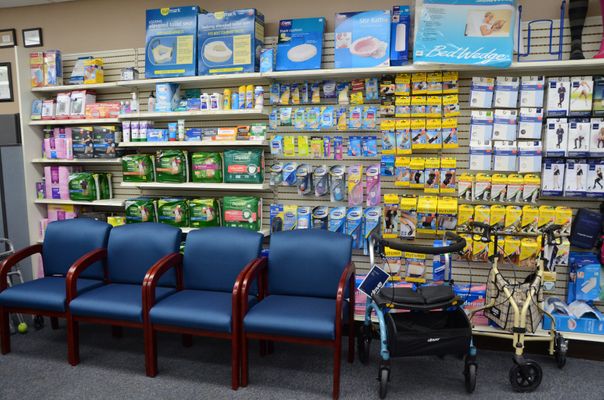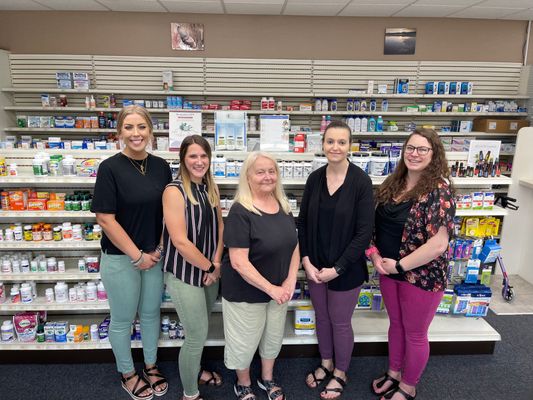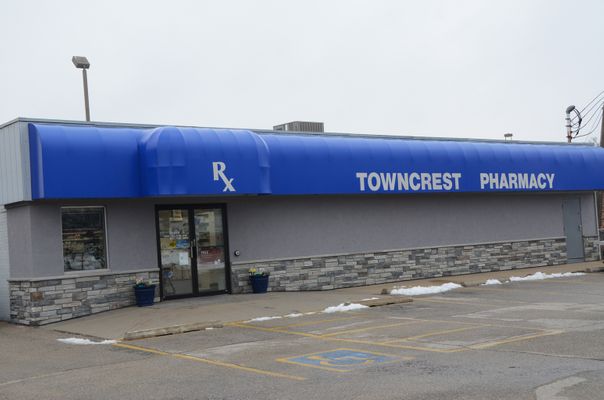 Towncrest Pharmacy combines high quality products with personalized care. Our knowledgable staff is happy to help you with any questions you may have. We strive to help you reach your health and wellness goals.
Download Our Free Mobile App

Refill on-the-go
Refill your medications 24/7 on-the-go or when you're at home.

User Profiles
Safely store your information and manage your list of prescriptions.

Pill and Refill Reminders
Set reminders to take your meds or when it's time to refill.

Delivery Options
Request a refill with a single click and have it delivered to your door.